Welcome to AFFA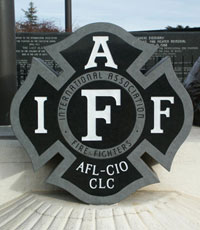 Who We Are
The Alberta Fire Fighters Association represents 17 Locals comprised of approximately 3700 professional fire fighters.
The Alberta Fire Fighters Association (AFFA) is affiliated with the International Association of Fire Fighters (IAFF). Our locals, through the IAFF, are affiliated with the Canadian Labour Congress (CLC), and the American Federation of Labour-Congress of Industrial Organizations (AFL-CIO).
Mission Statement
We are committed to ensuring our members have a strong and united voice in the advancement of the fire service in Alberta, through unity in leadership, political action, education, and quality member services.